Inmersión en EE.UU.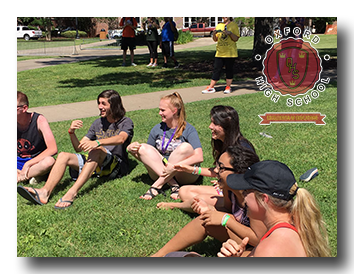 Quiero compartir con ustedes imágenes del Viaje de Inmersión a EEUU del cual tres de nuestros estudiantes pudieron disfrutar. Durante el mismo, visitaron los Estados de Arkansas y Florida, logrando así poner en práctica su conocimiento de idioma, al tiempo que se familiarizaron con la cultura estadounidense.
Además, quiero acercarles los relatos que cada estudiante escribió en primera persona, donde cuentan diferentes actividades que realizaron y también describen vívidamente qué aspectos les impactaron más de esta experiencia que sin duda conformará uno de los más valiosos recuerdos de su vida durante la escuela Secundaria.
| | |
| --- | --- |
| Luna De la T. | What I liked about the trip was not only the experience of living in a university campus, but also the excursions we went on. For example, we visited the National Park "Petit Jean"… I felt like an explorer. It was awesome! |
As you probably know food in the USA is a bit different… there is a lot of junk food.  While in Arkansas I mainly ate hamburger and pizzas for 18 days. Also, the food is very spicy, I ate pizza with pepperoni, which was so spicy that my mouth was burning!

Another thing that is different is the schedule, especially the time that they have dinner… around 5 and 6 pm.

During the second weekend, we went hiking to Petit Jean, which is a National Park. We walked for a long time and in the end there was a waterfall… It was fantastic!! The next day, we went into a cave… we had to be very careful not to tough anything in there!!

Juan Cruz J.
 Lautaro M.

To start with, I loved it that we stayed at a university campus, I can say it is exactly like in the films we have all seen. Also, I found it surprising that everyone is super polite and kind even if I didn't know them.

The activity that I have to highlight is having dinner with American families, it might sound crazy that they have dinner at 6 pm but after one week one gets used to it. I must say that every person in my group loved having dinner with the American family. It was by far my favourite one!!! The best part of the trip was getting to know the other 19 students that went on this amazing trip with me.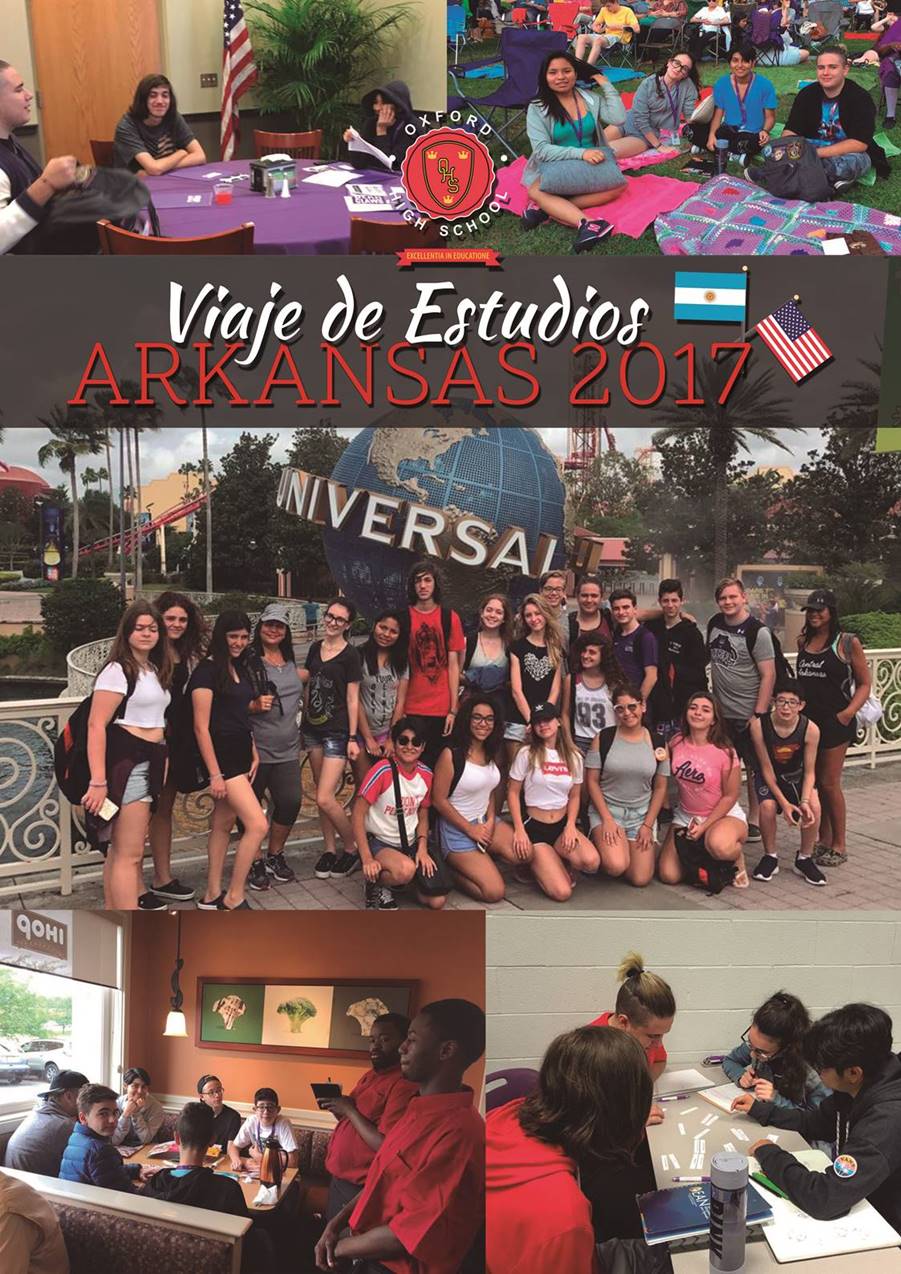 Sé que en los próximos años muchos más de nuestros estudiantes podrán disfrutar de esta hermosa experiencia como lo venimos haciendo hace ya varios años.
Cariños,
Prof. Natalia P. Rovera
Secondary School
Coordinator
---
Volver a Noticias